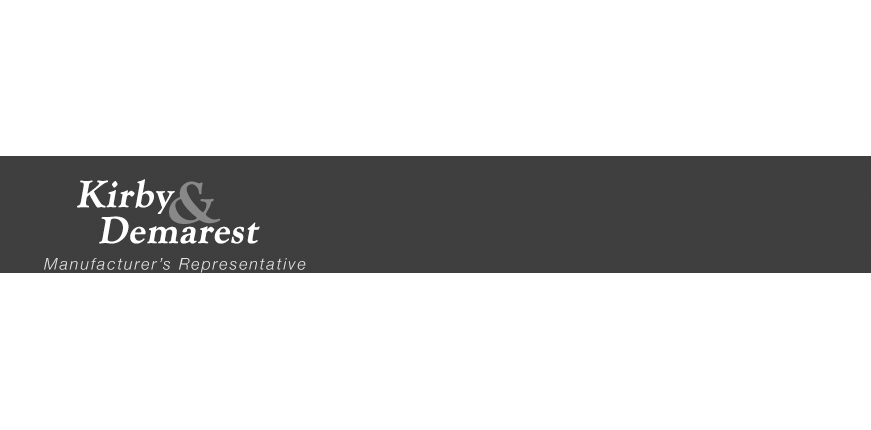 Aqua Klean signs rep agreement with Kirby & Demarest
posted by:

AquaKlean

No Comments
ANAHEIM CA — May 2015 — Aqua Klean Systems, a leading provider of advanced PCB cleaning equipment, announces that it has signed a manufacturers' representative agreement with Kirby & Demarest in the Pacific Northwestern United States. Kirby & Demarest offers vast process knowledge, attention to detail and sales follow-up.
Kirby & Demarest was founded in 1973 by Dave Demarest as Demarest Associates, and has been serving the Pacific Northwest microelectronic community ever since. As manufacturers' representatives, the company provides high technology companies with an array of products used in the design, manufacture and test of circuit board assemblies, hybrid circuits and semiconductors.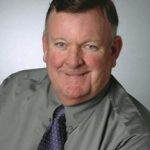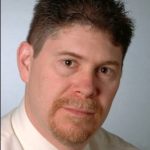 "We are proud to have Kirby & Demarest as representatives for Aqua Klean" – Austin Schwager
For more information about Kirby & Demarest's products and services, contact Alan Siebenthall at (503) 574-4900 or visit www.kirbydemarest.com.
For more information about Aqua Klean Systems and the company's wide variety of products, please visit www.aquaklean.com.